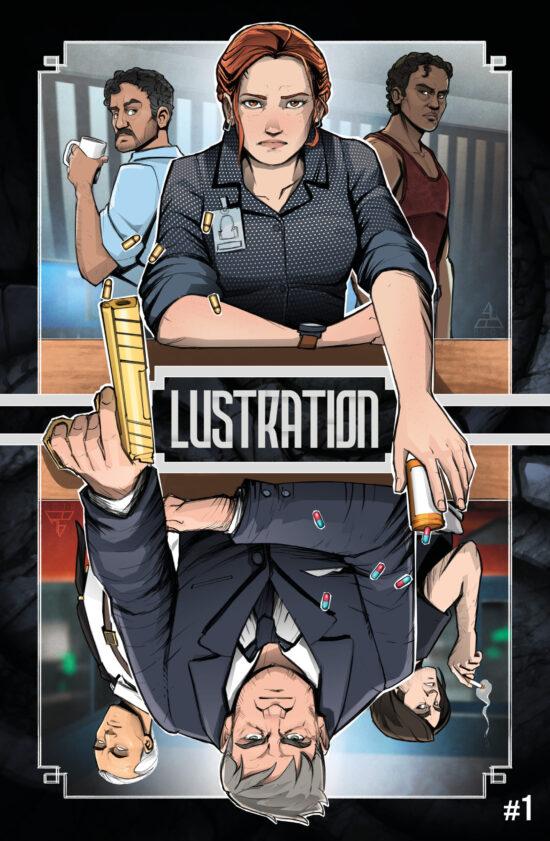 $4.00
Life is hard. Life after death is harder.
Written by Ryan Griffen. Art by James Brouwer
Welcome to the Between; the intermediate state after death in which those ultimately destined for a greater afterlife, no matter what religion, must first undergo purification.
In this realm, time is endless. Day and night still exist but in the Between you never sleep, you never age or tire, and never get ill.
You simply exist for an undetermined amount of time until you are deemed ready to cross over, and until that time you will endure the struggles of your own thoughts for what may be an eternity.
Bardolph and Gallus are two protectors of The Between, a realm where the dead go in order to cleanse or lustrate themselves before crossing over to pure happiness. These two protectors are to uphold what is good and evil by removing those who do not belong in The Between. But when Malcolm slips through their grasps everyone and everything in The Between are at risk.
ISBN: 978-1-922023-77-3
Full colour, 30 pages