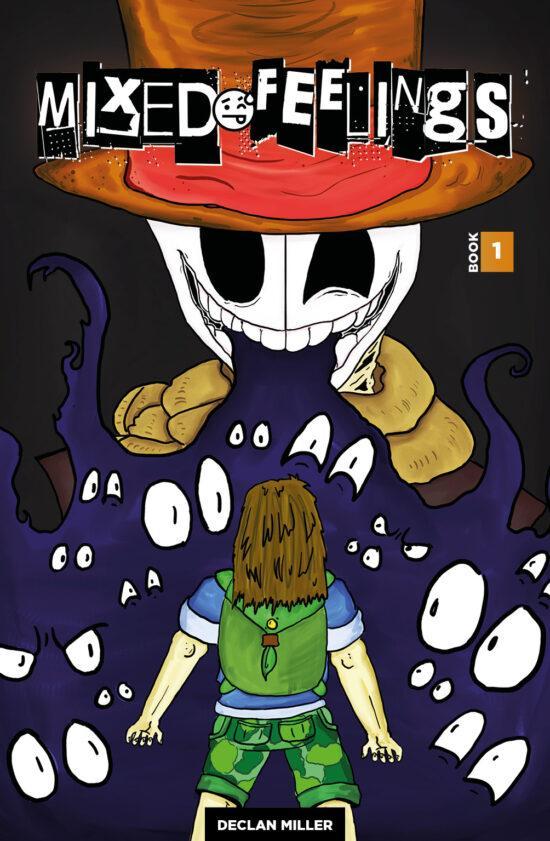 $15.00
A Stick Mob Graphic Novel, produced in partnership with the Indigenous Literacy Foundation
Written and illustrated by Declan Miller
Raised by her uncle and struggling to fit in at school, Pam is deemed "weird" by her classmates –but they are yet to discover just how different Pam really is.
Visited by a Phantom in her dreams, its influence bleeds into her waking hours, leaving her open to manipulation by a trio of popular students who promise to give her what she really wants in life.
Through it all, Pam questions the direction her life is taking. But there is more to her past, present and future than she realises…
ISBN: 978-0-648741-38-1

48 Pages, Full Colour
STICK MOB is a creative studio based on Arrernte Country, Mparntwe – Alice Springs – founded by teenagers.