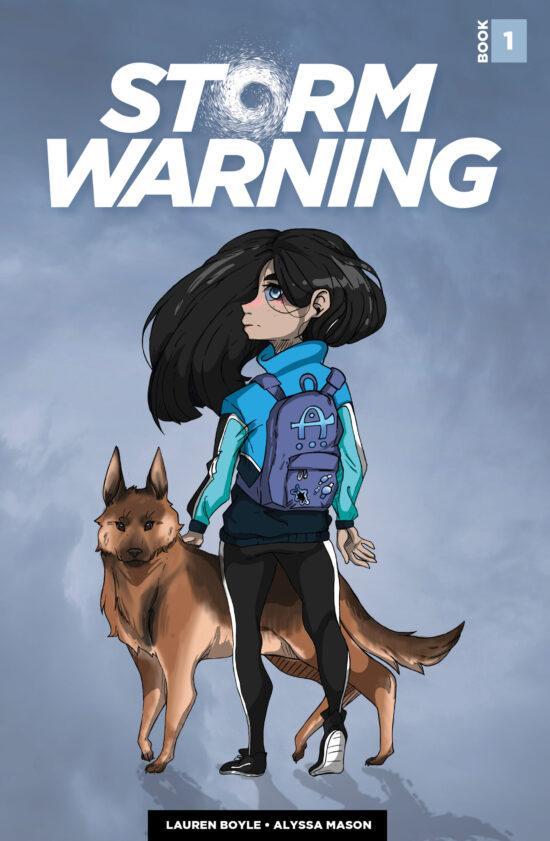 $15.00
A Stick Mob Graphic Novel, produced in partnership with theIndigenous Literacy Foundation
Written by Lauren Boyle and illustrated by Alyssa Mason
The storm is just the beginning…
Skai receives a visit from a friend whose life is unravelling, just as a massive storm takes hold. With natural and human-made disasters surrounding them, Skai, Aiden, and those they gather close, must rely
on each other to survive the catastrophic chain of events unleashed by the storm.
"Storm Warning is scary and suspenseful and sassy and a wee bit sexy all in under fifty pages worth of set-up. It's exactly the kind of compelling I want in my stories, with the pace as fast as the movement of your eyes as you scan from panel-to-panel racing to the next climax." -Best-selling author Maria Lewis, from her foreword.
ISBN: 978-0-648928-00-3
48 pages, full colour.
STICK MOB is a creative studio based on Arrernte Country, Mparntwe – Alice Springs – founded by teenagers.