View cart
"Sebastian Hawks and the Loch Ness Monster" has been added to your cart.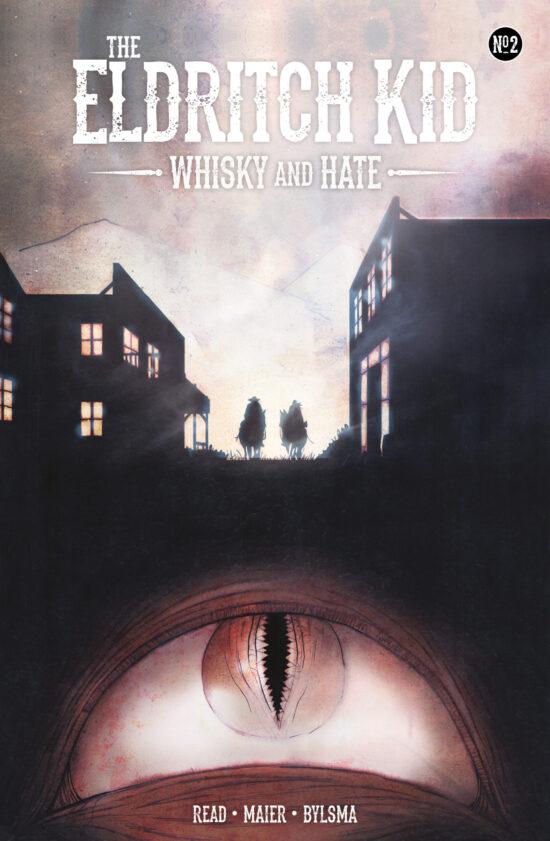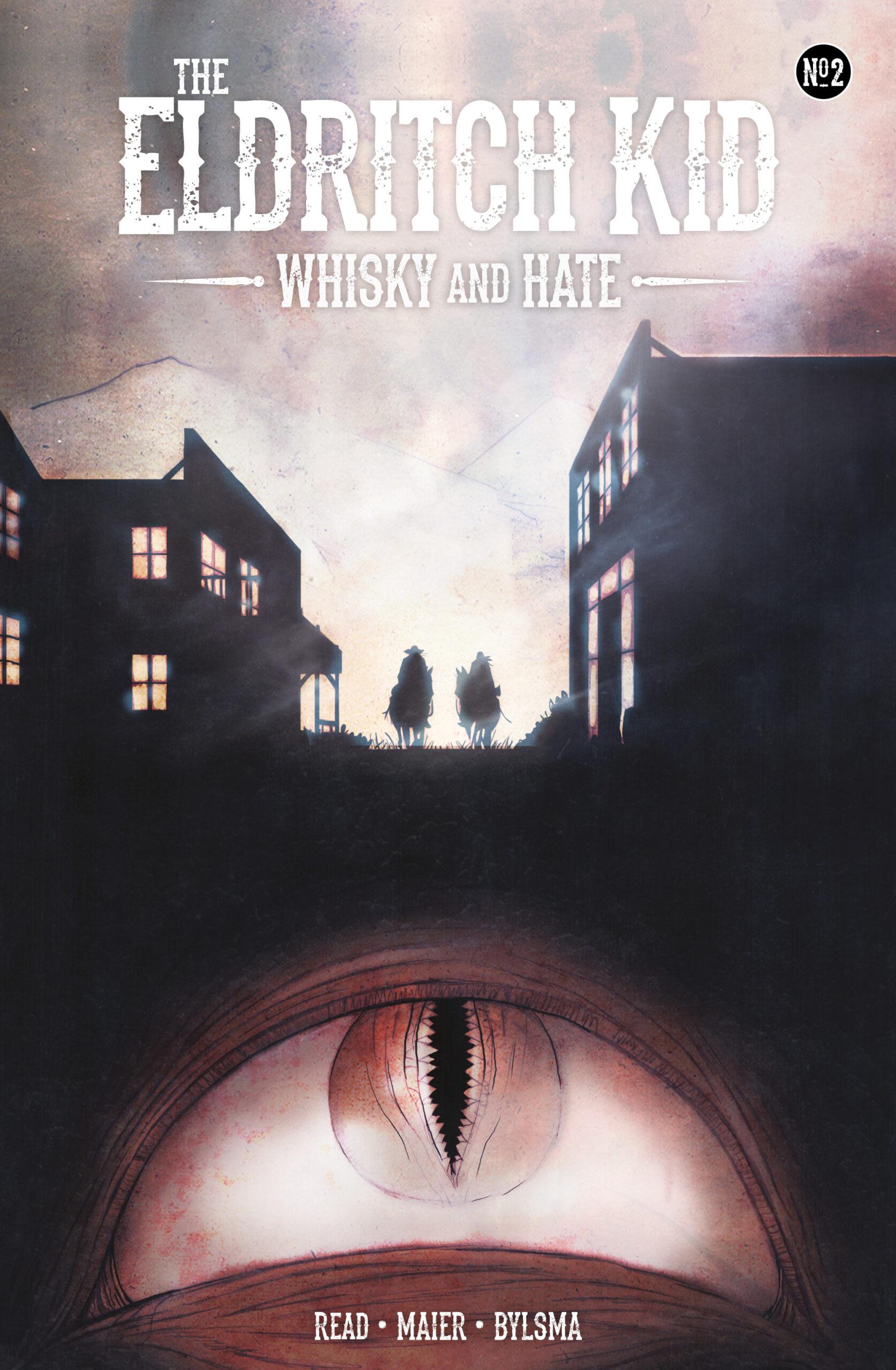 Eldritch Kid: Whisky & Hate #2
$2.95
The Kid and Ten Shoes Dancing take the wagon train deeper into the myth-haunted west. Monsters and all manner of boogeymen are hunting now. Under those sorts of conditions, men either become friends or slit each other's throat. Which will it be for the Kid and Ten Shoes? Secrets come out and dark truths are learned.
Written by Christian D. Read. Illustrated by Michael Maier.
Letters & Edits by Wolfgang Bylsma
DIGITAL EDITION
ISBN: 978-1-922335-03-6
38 pages, full colour