View cart
"Talgard: Tome Two" has been added to your cart.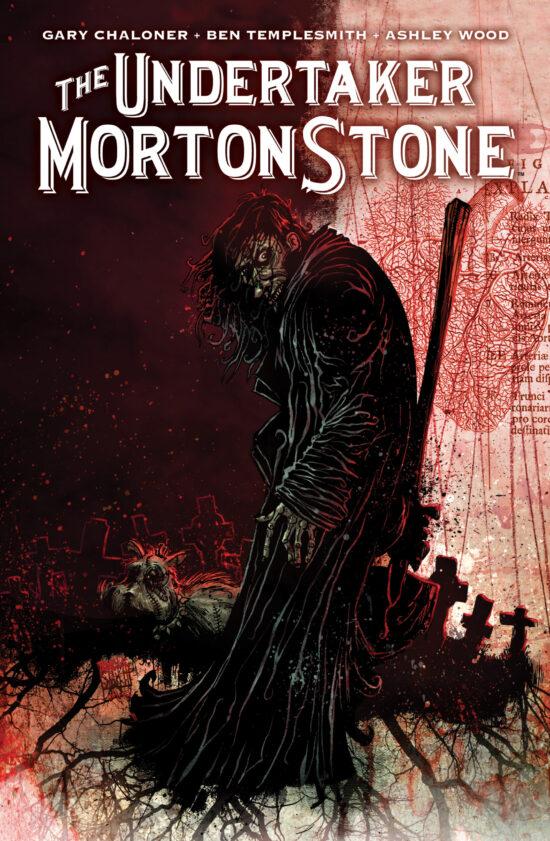 $8.00
Morton Stone has just spent two years locked up in Corkscrew Asylum for a crime he didn't commit.
Now, he really is mad.
Join him and his faithful (but dead) dog, Cryptoe, as he cruises the streets in his souped-up hearse, unearthing dirty deeds, dug dirt deep.
The award-winning writer/artist behind Will Eisner's John Law, Gary Chaloner, teams with artists Ben Templesmith (30 Days of Night) and Ashley Wood (Automatic Kafka, Popbot) to bring you a nightmare comedy of insanity, revenge… and toe nail clippers.
ISBN: 978-1-922023-39-1
60 pages, B/W