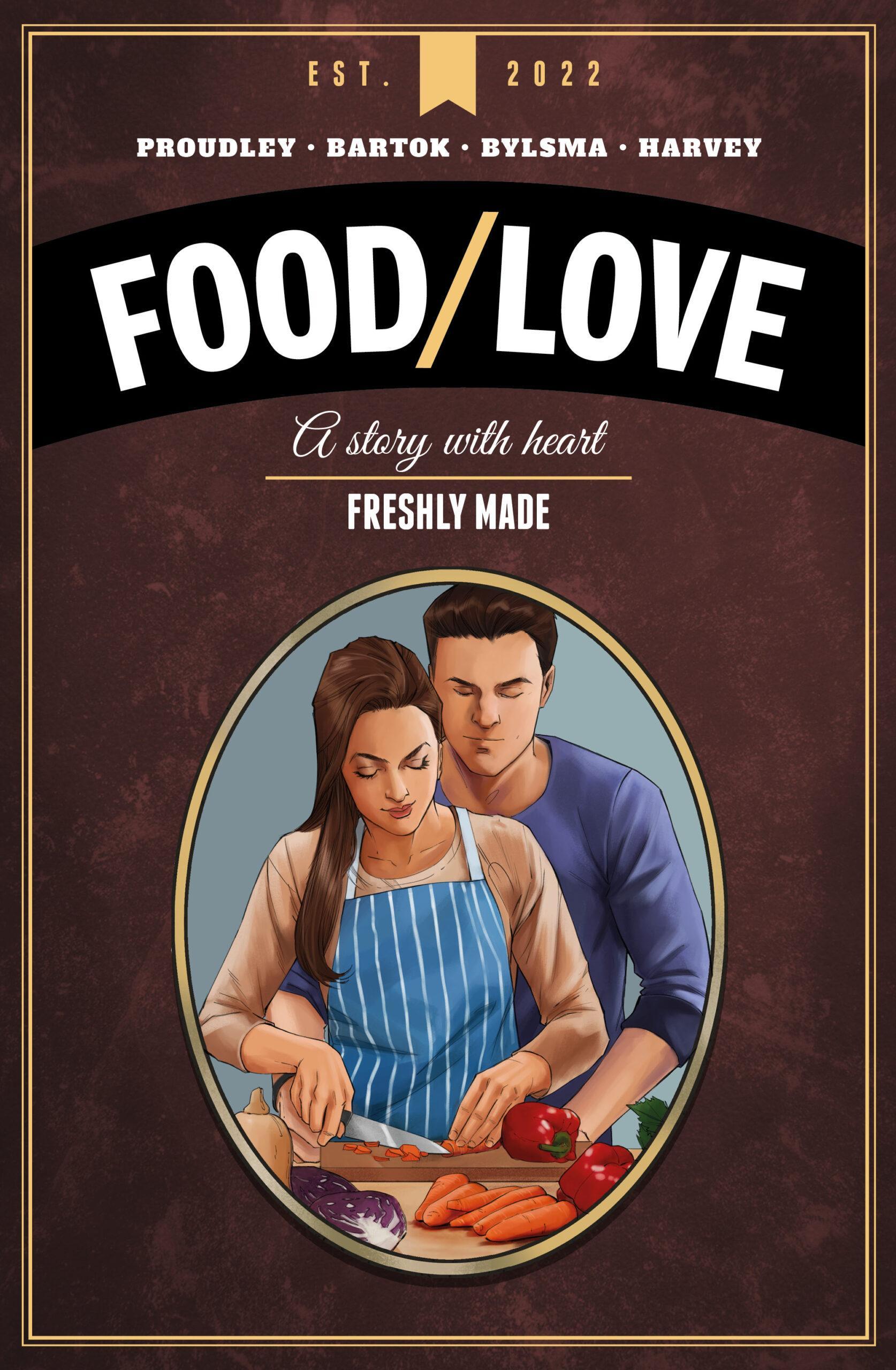 $15.00
FOOD/LOVE is a gastronomic experience for the heart, where memory and flavour are deliciously combined.
Specially prepared for you is an à la carte menu with each course individually selected to pair with a memory from a life well lived.
Sample a taste of childhood Steak & Kidney Pudding, followed by a first date Lobster Arancini, a Mother's Day breakfast in bed Laksa, and much more.
The chef invites you to savour every morsel, relish every bite, and suck the marrow from every panel of this lovingly crafted tale.
Written by Gary Proudley
Art by Jake Bartok
Letters/Design/Editing by Wolfgang Bylsma
Recipes adapted by Emily Harvey
ISBN: 978-1-922335-33-3 print
ISBN: 978-1-922335-34-0 ebook
CONTINUE SHOPPING
Category: Drama
Tags: Cooking, Food, Gary Proudley, Jake Bartok, Love, Memory, Recipe, Wolfgang Bylsma
Brand:
Gestalt
The core line of Gestalt comics and graphic novels