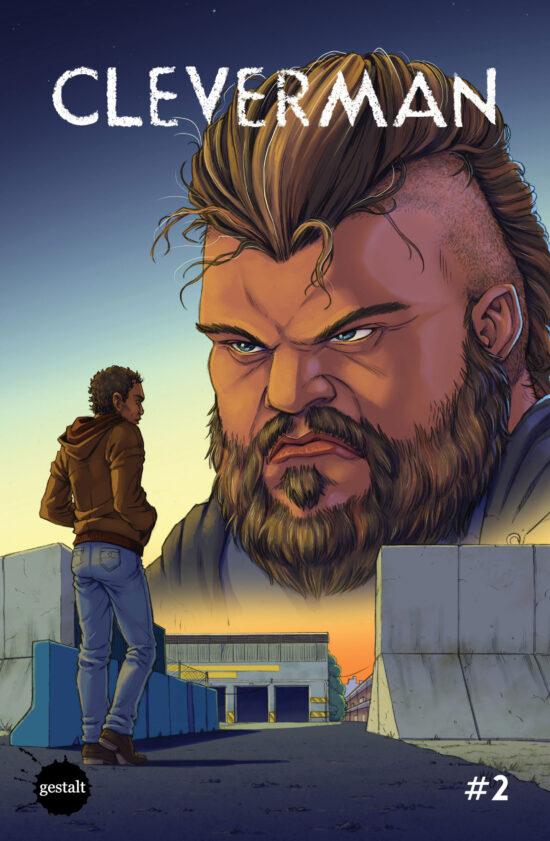 $10.00
This all-new story expands the world from the Cleverman TV series, broadcast on ABC TV in Australia and SundanceTV in the USA.
In the near future, creatures from ancient mythology have emerged and must co-exist with humans. Known as 'Hairypeople' they must live amongst humans and battle for survival in a world that wants to exploit and destroy them.
In this issue: Maliyan's search for Yulu leads to blood. Waruu conspires to improve conditions for inhabitants of The Zone, human and hairy alike. But at what cost? Boondee and Araluen make a decision that will shape their lives forever.
Written by Ryan Griffen & Wolfgang Bylsma. Art by Jake Bartok & Emily K Smith
25 pages, full colour