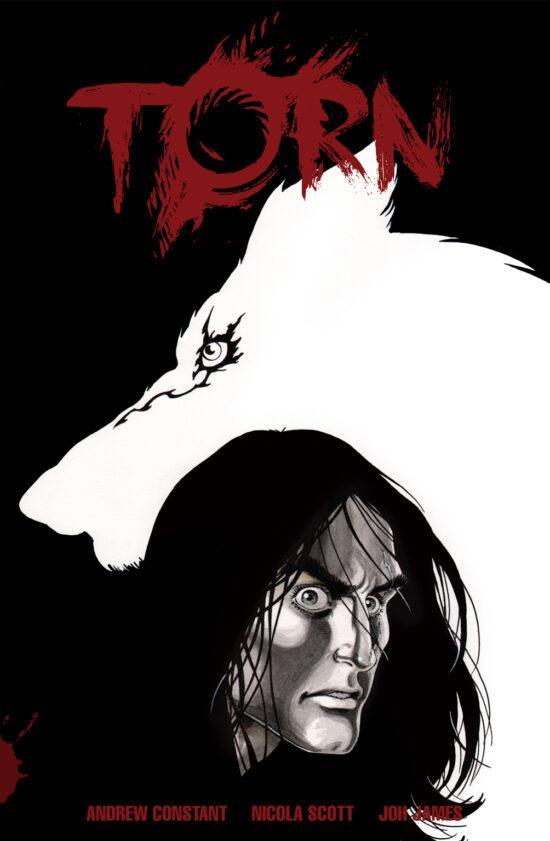 $30.00
A Werewolf tale in reverse.
The city is damned, has always been damned, and the wolves have become us.
Torn tells of a wolf's struggle when he is infected with the most aggressive virus the world has ever known: Humanity.
Written by Andrew Constant. Cover & Prologue Art by Nicola Scott. Interior Art by Joh James
ISBN: 978-0-9807823-7-0
120 pages, Black & White.