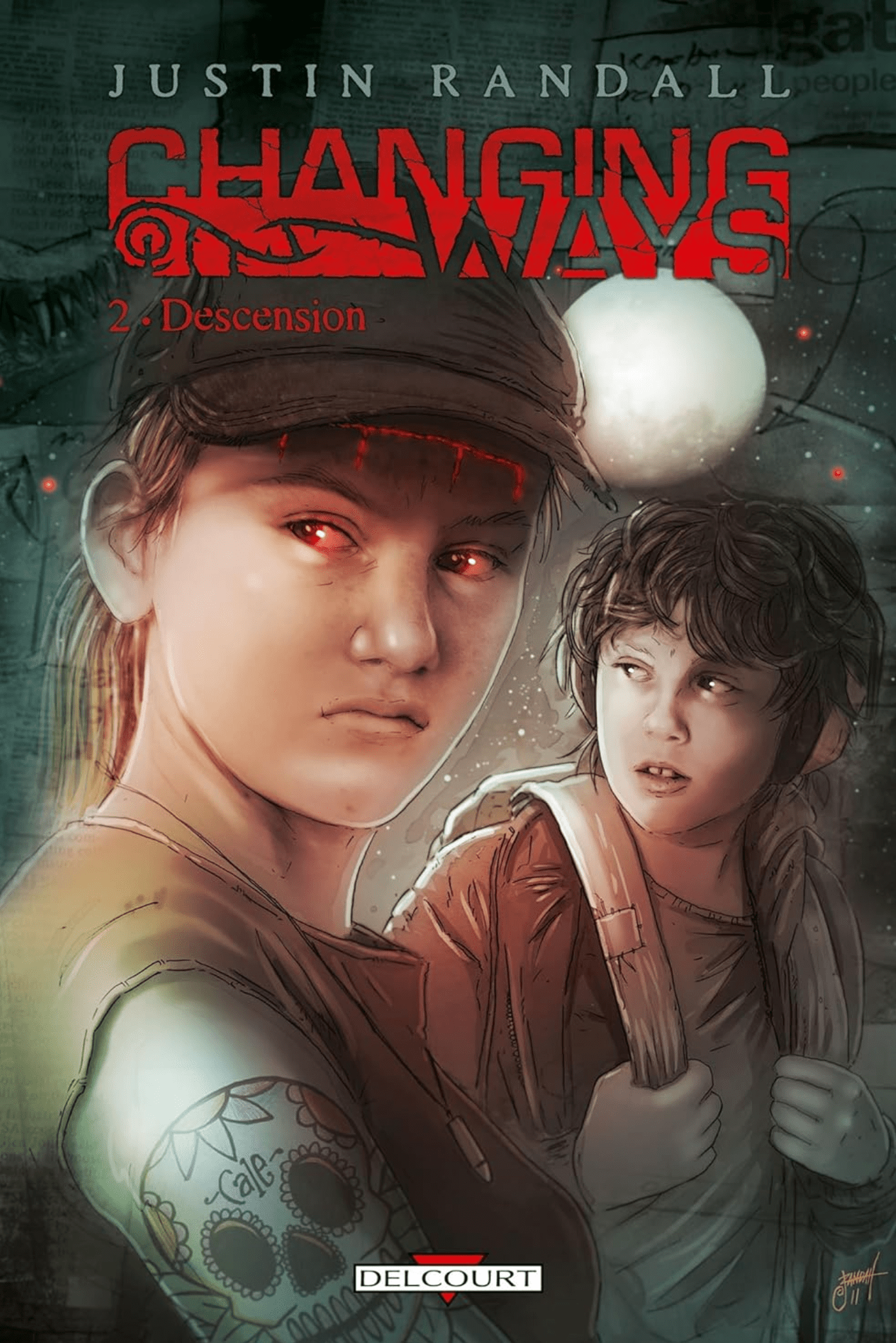 Changing Ways T2 [French Edition]
$30.00
Ten years after the tragic events that shook the small town of Grey Oaks, the world has become a very different place.
Their mother is gone, their father has abandoned them, and Jessie and her younger brother, Alex, are living as outcasts from society in an isolated corner of rural Mexico.
With their only friend, an alcoholic bartender from The Last Stand tavern, and a mysterious stranger called Ron, they must locate Yaqui Indian Don Candillo to survive an impending invasion that threatens to bring their entire world to a brutal end.
These are their Changing Ways.
Written & Illustrated by Justin Randall
ISBN: 9782756042589
Hardcover, French Edition published with our friends at Delcourt.